About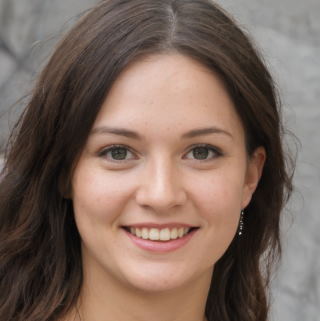 Carol Reilly is a Creative Beauty. Known for creating videos, hosting/producing podcasts and her love for all things beauty, it's the sense of community she's built in the online space that Carol is most proud of.
From a young age, Carol knew that she wanted a creative career and has spent the last decade building her personal brand. Establishing herself as a much-loved voice of the digital generation, Carol is known for beauty and lifestyle content.
Opening up about her life, talking about her vulnerable side and addressing her mental health struggles has resulted in her audience feeling understood, hopeful and connected.
Carol's most recent project is a lifestyle community focused on self-reflection. Carol aims to build a space for people that value vulnerability and introspection. Subscribe to the monthly newsletter here.
When she's not working, you're most likely to find Carol soaking in the tub, drinking her favourite red wine or walking around the park with her rescue pup.
Whether you're a long-time viewer or new around here, it's Carol's goal to create an online space where you feel like you can be your whole self, indulge in whatever makes you feel good and connect with likeminded people.
To connect with Carol, you can follow her on all social media channels at @fabuloushairup, watch her videos on YouTube or listen to her podcast.