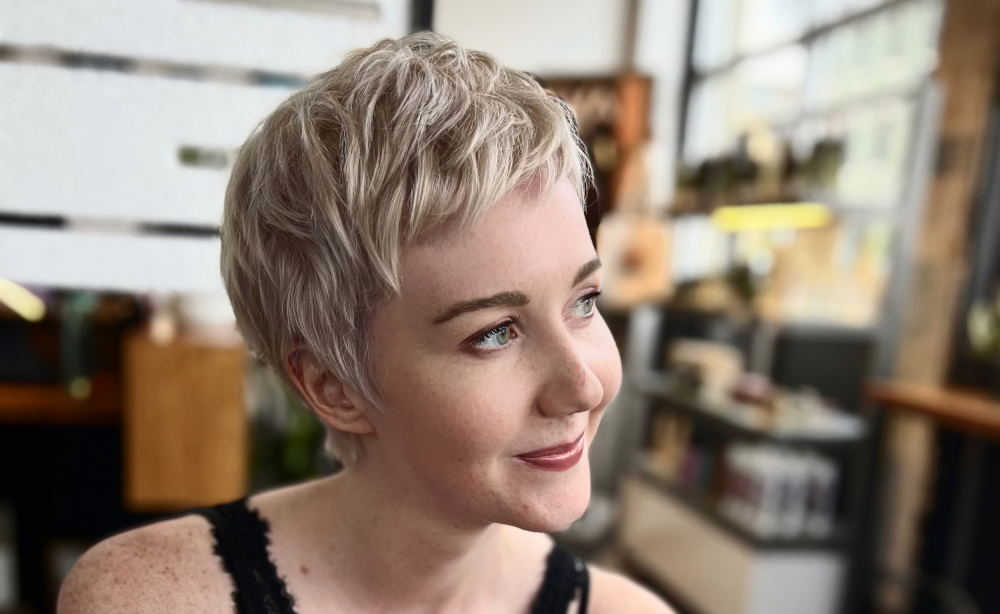 The Shaggy Pixie Cut: A Stylish and easy-to-Style Option for Short Hair
If you're looking for a stylish, easy-to-style option for short hair, then the shaggy pixie cut is great. This trendy style can be worn with or without bangs and looks great on all hair types – from straight to curly. Plus, it's a versatile style that can be dressed up or down, depending on your mood or occasion. So if you're considering a pixie cut, ask your stylist for a shaggy version!
Reasons the shaggy pixie cut is the hottest trend right now
The shaggy pixie cut is the hottest trend in hairstyles right now for a number of reasons. Firstly, it's versatile and can be tailored to match any face shape or hair texture. It's also relatively low maintenance, making it an ideal choice for busy women who don't have much time for styling their hair. Additionally, its flattering layers make it a great style to show off your natural features or add a bit of volume to thin or flat hair. Finally, this look is perfect for anyone who wants to switch up their look but not commit to something too dramatic – you can quickly experiment with different lengths and styles without investing in drastic changes! All these benefits make the shaggy pixie cut an unbeatable choice for those looking to try something new.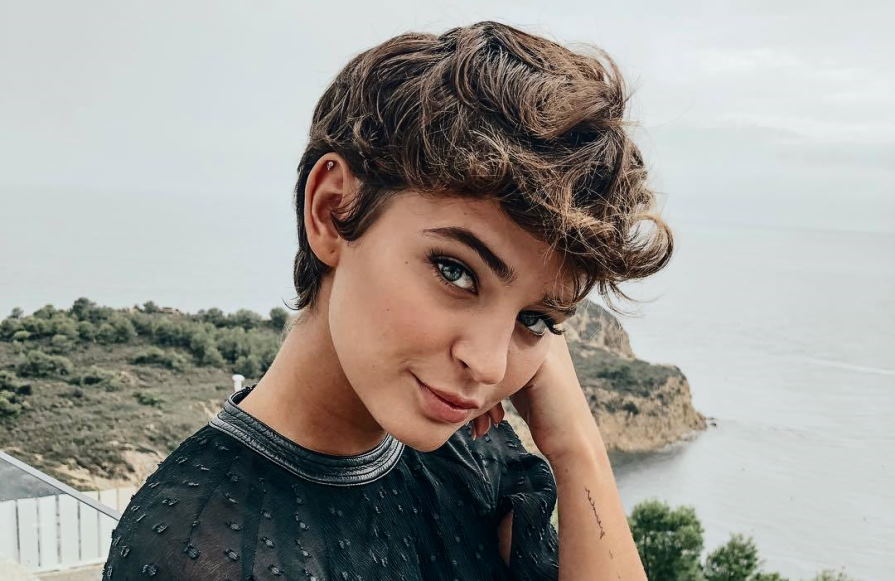 Step-by-step guide to getting the perfect pixie cut
Find the right stylist: Before you get a pixie cut, find a stylist who specializes in short haircuts, and make sure they are familiar with cutting pixies. Ask your friends or look online for reviews of salons and stylists near you.
Bring reference photos: Look through magazines, Pinterest boards, and other sources to find pictures of the pixie cut you want to achieve. When you go for your appointment, bring those photos so that the stylist has an idea of what kind of style you're looking for—and can create it for you!
Consider face shape: Pixie cuts look best when tailored to suit your specific face shape. Talk to your stylist about what kind of cut will work best for you.
Book a consultation: A good stylist should offer a free consultation before cutting your hair so they can understand exactly what kind of look you're looking for and ensure it's achievable with your hair type.
Discuss maintenance: Ask your stylist how to maintain the style between visits—what products you should use, whether you need regular trims, etc. It's important to know this information upfront!
Be brave: Going short can be intimidating, but remember that hair grows back! If done correctly, a pixie cut is super chic and makes an amazing statement—so don't be afraid to go for it. Best of luck!
Ask questions: Make sure to ask your stylist any questions you have throughout the process—from what tools they use to how long each step will take. Again, communication is key when going for a big style change like this! Good luck!