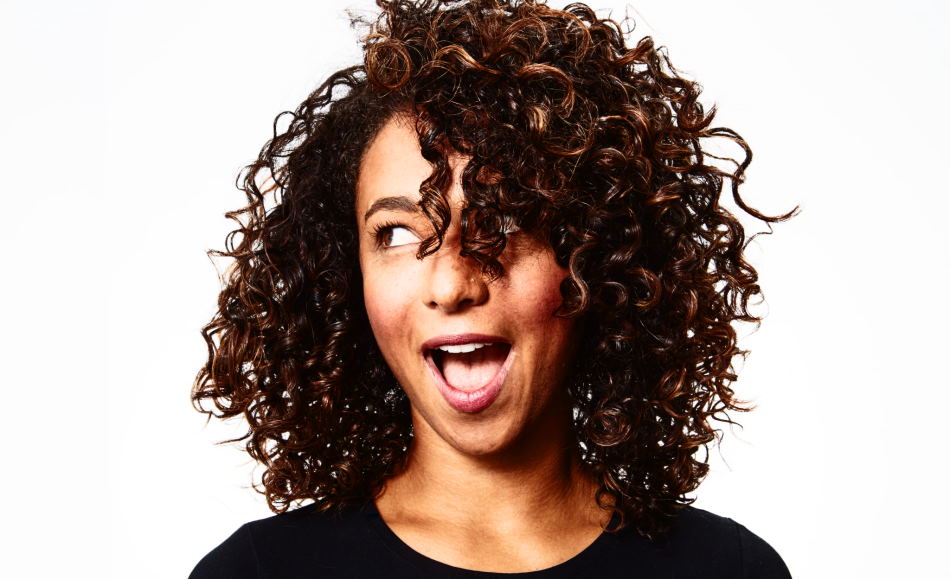 Gorgeous Ringlets Hair Styles to Copy Now
When it comes to curly hair, there are endless possibilities for gorgeous styles. But ringlets are the way to go if you're looking for something a little more unique than your average curl. These small, tight curls are ultra-feminine and oh-so-stylish. And the best part is, they're surprisingly easy to achieve! Whether you have naturally curly hair or you're using a curling iron, we've got all the tips and tricks you need to get perfect ringlets every time. So what are you waiting for? It's time to give your hair a little extra curl power!
The most beautiful ringlet hairstyles to try this year
These styles are perfect for everyday wear as they frame your face perfectly while keeping your hair out of the way. Depending on the occasion, they can be dressed up or down with jewelry, headbands, and clips. For a more sophisticated look, add some curls or waves to the style for added texture and volume. If you're looking for something edgier, go for a half-up top knot or French twist to add flair to any outfit. No matter your style, these ringlet hairstyles will have heads turning all year long!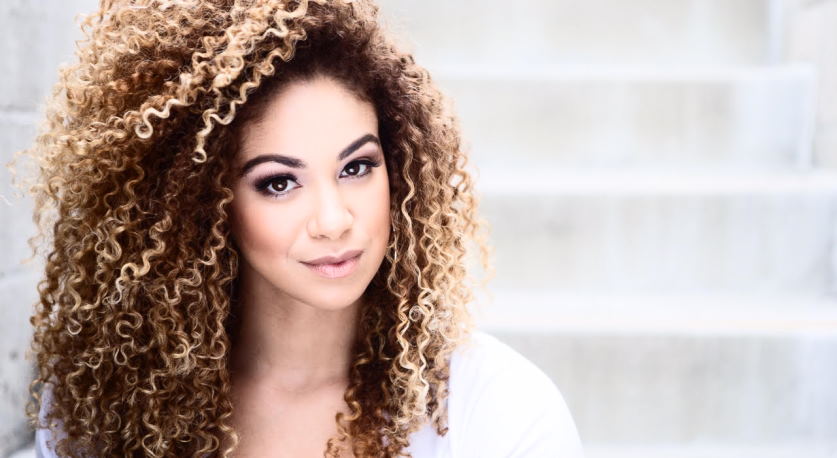 Try experimenting with braids for those who prefer an even more daring look. Braided styles are perfect for special occasions and can be easily altered to suit your taste. A classic French braid is always a safe option, while more intricate fishtail braids or waterfall braids add an even greater level of sophistication. For those with short hair, many intricate ringlet hairstyles will work just as well. Finally, try twisting your locks into tight spirals to create beautiful curls that will last throughout the night.
Regardless of what type of look you're going for, ringlet hairstyles offer endless possibilities for creating stunning looks this year. Whether you opt for a low ponytail or go all out with some intricate braiding, these styles will ensure you turn heads wherever you go!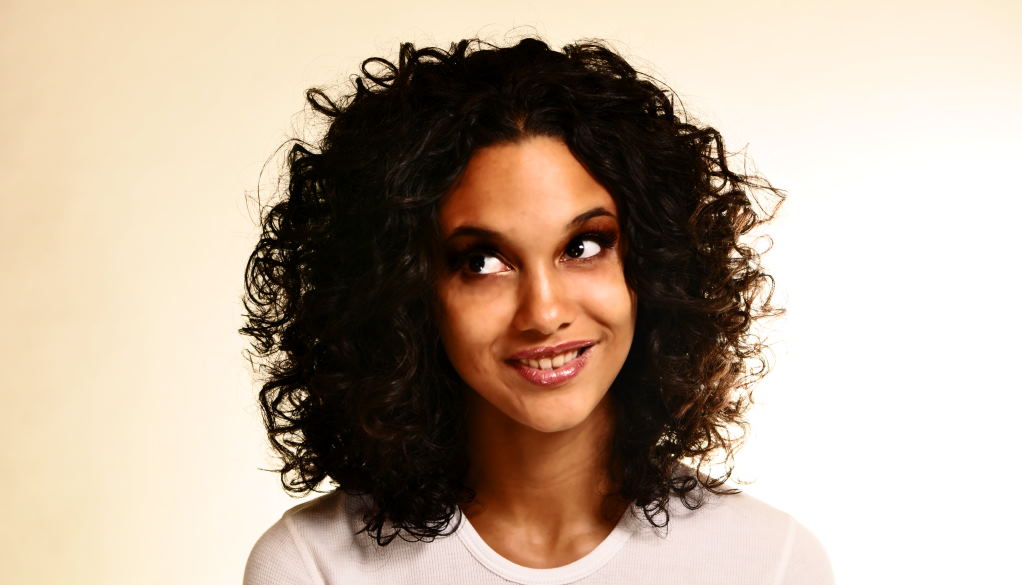 Ways to style your ringlets for a glamorous look
Use a curling wand to create soft ringlets: Curling wands are great for creating beautiful, natural-looking curls with lots of body and bounce. To use a curling wand, wrap sections of hair around the barrel and hold for several seconds before releasing. This will give you soft, voluminous waves that can be easily styled into pretty ringlets.
Pin curl overnight: If you want to create your perfect look, try this time-consuming but worth it method! Start by spraying the ends of your wet hair with heat protectant spray before pinning each section into loose curls using bobby pins. Leave them in overnight, and you'll have beautiful ringlets ready to be styled when you wake up in the morning.
Use a curling iron: A curling iron is great for creating tight, uniform curls that look like you just stepped out of the salon. To use a curling iron, wrap sections of hair around the barrel and hold for several seconds before releasing. You can make your curls as tight or as loose as you want.
Backcomb your roots: Backcombing is essential in creating full, voluminous ringlets with lots of body and bounce. Start by working mousse into your roots with your fingertips, then use a fine-toothed comb to backcomb your roots until they are slightly puffed up. This will give your ringlets a more full and glamorous look.
Use hairspray: After you've created your perfect ringlet style, remember to finish it off with a layer of hairspray for a long-lasting hold. This will ensure that your curls stay in place all day long!
With these few simple steps, you can easily create a glamorous look with perfect ringlets every time. So have fun experimenting and have a great time styling!