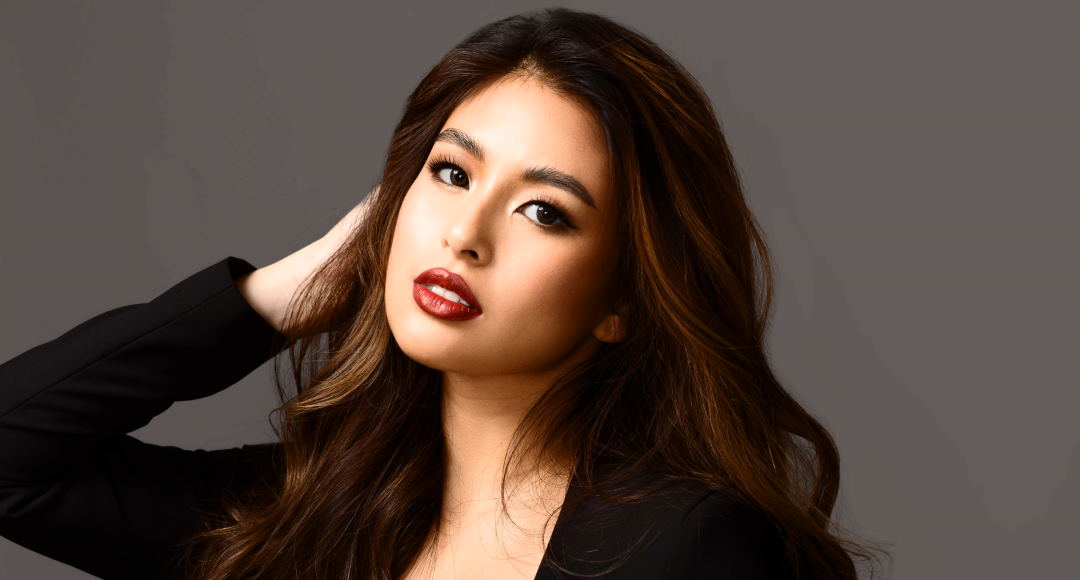 Glamorous Night-Out Makeup Looks to Copy
Whether going out for a girls' night or date night, feeling glamorous is always a good idea. And what better way to achieve that than with a sultry, smokey eye and perfect pout? We've rounded up our favorite night-out makeup looks to help you achieve the ultimate glamourous finish. So break out the false lashes and get ready to party!
Get ready for your night out with these makeup tips
Prep your skin: Start by washing and moisturizing your face to create a clean and hydrated canvas for your makeup. Use an exfoliant to help remove dirt, oil, and dead skin cells from the surface of your skin. This will help all the products you apply afterward to go on more smoothly, and it may even reduce breakouts or blemishes in the process.
Prime: Primer helps fill any lines or wrinkles in the skin and can also act as a barrier between your foundation or concealer and your skin so that you get longer-lasting coverage throughout the night. Opt for an illuminating primer to add a subtle glow to your complexion.
Conceal: Use a concealer to brighten your skin and hide imperfections. Make sure you choose one that's the right shade for your skin tone; otherwise, it can look cakey or unnatural. Take the time to blend it in well with a damp beauty blender or sponge so that there are no harsh lines or streaks of makeup on your face.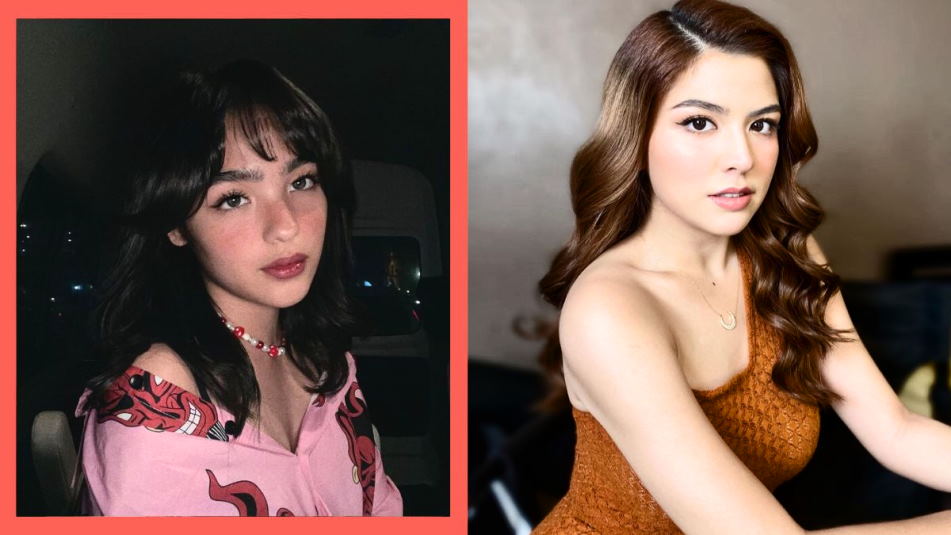 Contour: Add some definition and shape to your face by contouring with a bronzer or matte brown powder. Apply the product along the sides of your forehead, jawline, nose, and cheekbones for an effortless contoured look.
Highlight: After your contouring, apply a highlighter to the tops of your cheeks, bridge of your nose, cupid's bow, and forehead. This will help to add a subtle glow to your complexion and make you look more illuminated in pictures.
Eyes: Do your eyeshadow before applying any mascara or eyeliner, so you don't have to worry about removing fallout later on. Apply a lighter shade all over the lid, followed by a medium tone on the crease and outer corner of the eye. Then use an angled brush or eyeliner pencil to create a thin line along the lash line for an instant smoky-eyed look. If you want something more dramatic, add some false lashes for an extra bit of glamour.
Lips: The perfect night-out look requires the perfect lip color. Choose a lipstick or gloss that compliments your dress and eye makeup. If you want something long-lasting, opt for a liquid lipstick or stain that won't easily rub off throughout the night.
Set: Finally, set all your hard work in a place with a few spritzes of setting spray to guarantee that your makeup will last all night long! You should also bring blotting sheets or face powder just in case you need to touch up during the night.
And there you have it—your ultimate guide on how to get ready for a big night out! With these tips, you'll be sure to look and feel your best for any occasion.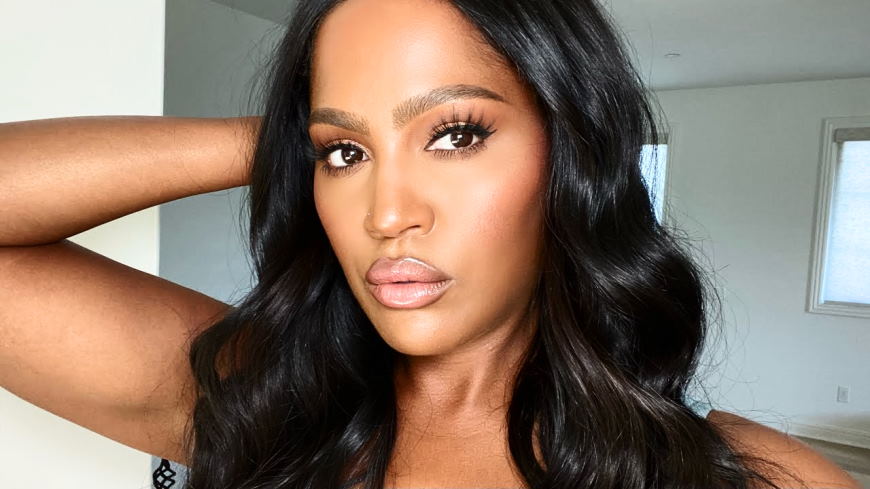 A night out on the town: the perfect makeup look for every occasion
Having the perfect makeup look is essential when it comes to a night out on the town. Whether you're heading out for dinner, drinks, or dancing, there's a makeup look for every occasion.
Try a classic smoky eye paired with neutral colors like beige and brown for dinner dates and formal occasions. To create this look, start by sweeping a matte brown eyeshadow over your entire eyelid before blending in an ashy grey shade above your crease. Then finish off the look by adding black eyeliner along your upper lashes and applying several coats of mascara. Finally, for extra drama, add some false lashes if desired.
Opt for a bright and glamorous look if you're headed out for drinks or partying. Start by priming your eyelid with a light base color before blending a creamy silver shade from the inner corner of your eye to the center of the lid. Then blend in a deep purple shade at the outer corner for some extra depth and dimension. Finally, add black liquid eyeliner on your upper lash line, several coats of mascara, and false lashes if desired.
Whether you're going out for dinner or drinks, having the perfect makeup look is essential for any night out on the town. With just a few simple steps and products, you can create beautiful looks that last all through the night!