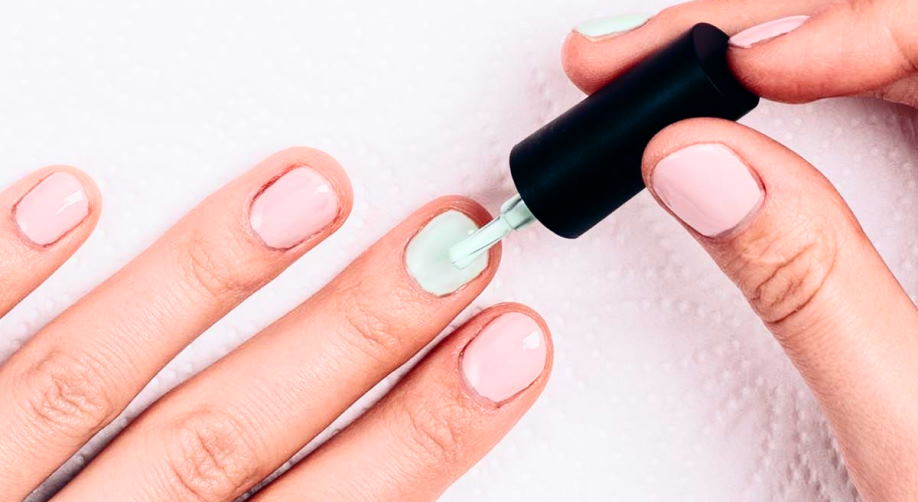 How to Layer Nail Polish Colors for a Perfect Manicure
A perfect manicure is all about the details, and one of the most important details is getting the right colors. To achieve a professional look, layering different nail polish colors is a must. But how do you know which colors to choose and how to layer them? Keep reading for our step-by-step guide on how to create a perfect color-layered manicure.
Create unique nail art designs with this simple nail polish layering technique
Start by selecting two nail polishes in contrasting colors. Apply the first color to your entire nail and let it dry completely. Then, use a brush or dotting tool to add small dots of the second color in an abstract design. When that is dry, apply a top coat for added shine and protection. With this technique, you can create all sorts of fun designs, from geometric patterns to simple animal faces. Get creative and have fun with it! You'll be surprised at how many unique designs you can come up with using just two shades of polish. Enjoy being your own nail artist!
When finished, show off your beautiful nails with pride! Keep experimenting with different layering techniques and color combinations until you find the perfect look. With a little practice, you can create amazing nail art in no time!
Always use a base and topcoat to protect your design and help it last longer. Also, take care of your nails by regularly trimming, filing, and buffing them. Finally, use only high-quality polishes so your designs will turn out even better! Now get creative and show off your unique nail art!
Get the perfect manicure every time with these nail polish layering tips
Layering nail polishes are a great way to add depth and dimension to your manicure. A well-executed layering technique will allow you to create unique, stylish looks that are sure to turn heads. Here are some tips on how to layer nail polish like a pro: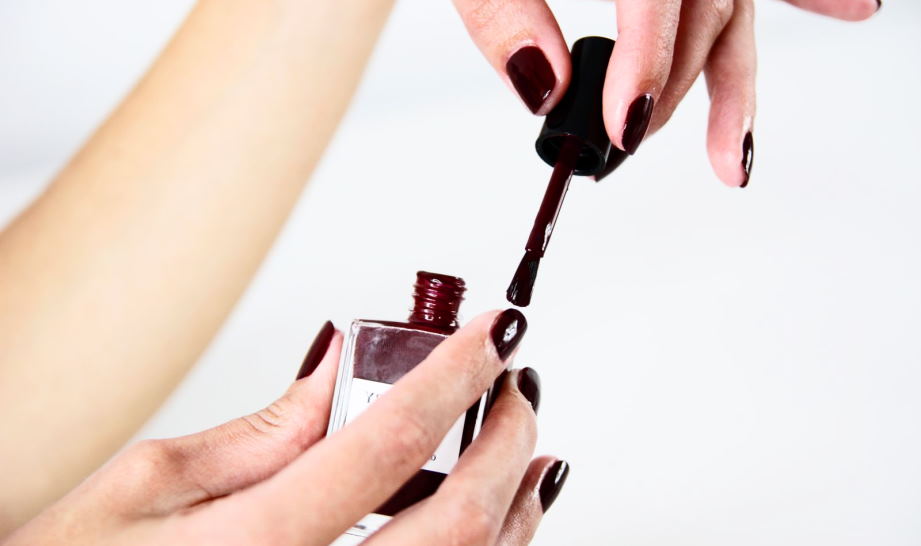 Start with a base coat – Before you start layering your colors, make sure you apply a base coat first. This helps keep your nails healthy and prevents staining from darker nail polish shades.
Choose complementary colors – Layering different colors can be tricky, so it's important to choose complementary shades that won't clash. Choose two or three shades in the same family or tone, such as pastels, blues, or grays.
Use a thin brush – To get even coverage when layering your colors, use a thin brush for each layer. This will ensure that you don't clump up any of the polish and end up with streaks in your design.
Allow adequate drying time – Make sure you allow plenty of time between layers for them to dry completely before applying another coat of color. If not, Risky smudging can occur, which will ruin your manicure!
Add top coat – Seal in your layered look with a clear top coat to give it extra shine and staying power. Using a top coat every time you complete a manicure is essential for protecting your nails and ensuring that the color lasts longer.
With these tips, you'll be able to create beautiful layered looks with ease! Use different shades and patterns to mix things up and have fun with your nail art designs. Have fun experimenting, and remember that practice makes perfect!