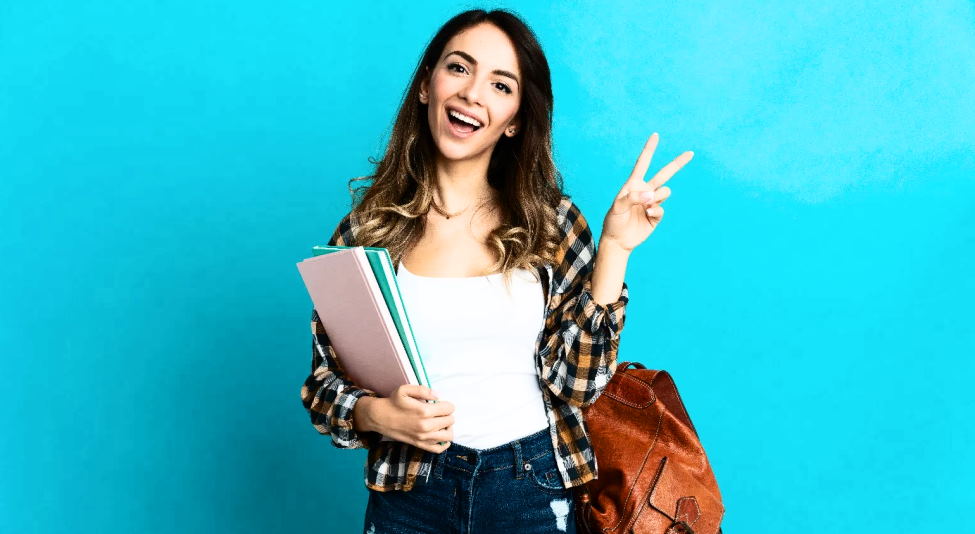 College Girl Hairstyles That Will Make You Stand Out
It's no secret that college girls are always looking for ways to stand out. Whether rocking the perfect outfit or getting the perfect hairstyle, we want to ensure we're turning heads everywhere we go. And while there are a million different ways to style your hair, there are just as many ways to ensure your hair is healthy and strong enough to withstand all of the stylings. This blog post will share some of our favorite college girl hairstyles that will make you stand out from the crowd! But before we dive into those styles, let's talk about how to keep your hair healthy so you can rock any style you want!
College girl hairstyles that will play up your style game
The college years are the perfect time to experiment with your look and find hairstyles that make you feel like the best version of yourself! Here are a few styles that will help you stand out whether you're attending classes online or in person.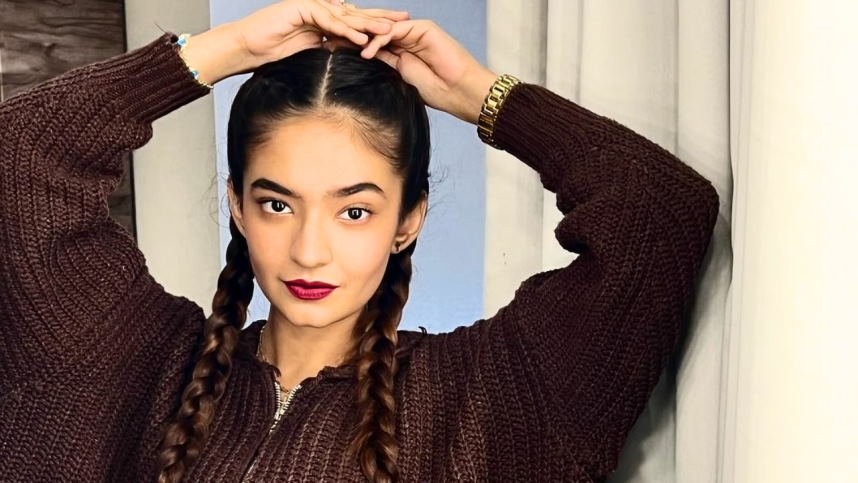 High Ponytail: Nothing says sleek and sophisticated like a high ponytail. This style looks great on any hair texture and length, plus it's easy to achieve with just some elastics and bobby pins. First, pull your hair back tightly into an elastic, then use bobby pins to secure flyaways near the crown of your head. Finish off by spraying hairspray for extra hold!
Braided Updo: If you want something a little more elegant, try a braided updo. This style is perfect for medium to long hair lengths, as the braid helps to keep your look in place throughout the day. Start by gathering two sections of hair from each side of your head and French-braiding them together until you reach the back of your neck. Then, secure it with an elastic and wrap the remaining pieces around it for a chic bun!
Half-Up Top Knot: This modern style is popular among college girls because it looks effortless yet put together. All you need is some texturizing spray, elastics, and bobby pins. First, start by spraying the roots of your hair with texturizing spray to give your locks extra volume. Next, gather the top section of your hair and tie it into a high ponytail above your crown. Then take that same section and wrap it around the elastic to form a twisted bun. Finally, secure with bobby pins, and you've got an easy half-up top knot!
These are just a few hairstyles that will help you stand out among your peers during college. Whether you're attending classes in person or online, these styles will make you look great on any given day! Almost anyone can achieve these looks with the right products and tools – so don't be afraid to experiment with your style!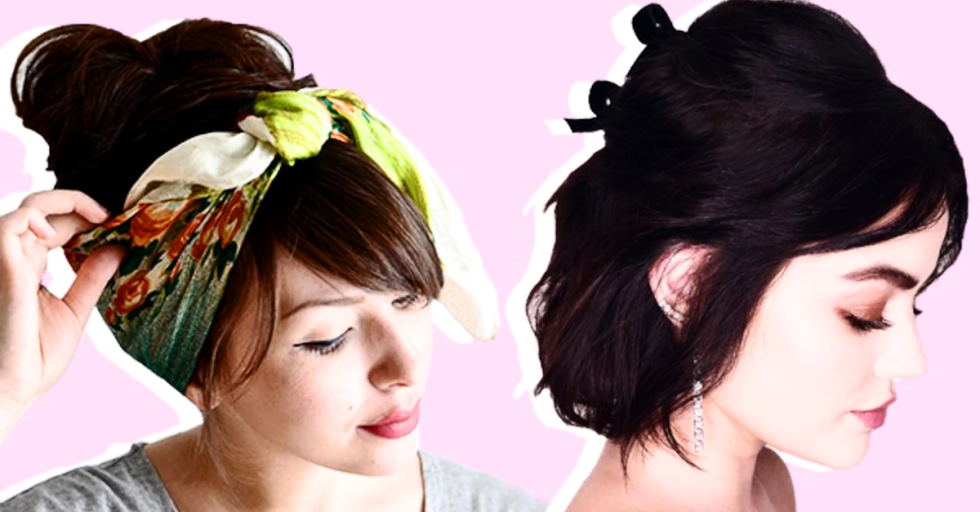 College girl hairstyle guide for formal events
Formal events are a great way to show off your style and make an impression. So whether you're attending prom, a wedding or another special event, choosing the right hairstyle that complements your look is important. Here is our guide for formal college girl hairstyles:
Loose waves – Create a timeless and romantic look with loose waves. Finger comb your hair before using a curling wand to create soft curls all over your head. This look is perfect for any formal event and will frame your face beautifully!
Braided updo – If you want something more creative and unique, opt for a braided updo. Start by creating three small braids on either side of your head and pin them back. Next, gather the rest of your hair into a low bun at the nape of your neck and add a few bobby pins to secure it. This look is perfect for any formal occasion and will turn heads!
Sleek ponytail – Keep it sleek and simple with a high ponytail. Use smoothing serum on freshly washed hair before pulling it back into the highest ponytail you can manage at the crown of your head. Finish off with hairspray to hold it in place, and you're ready to go!
Half up, half down – Try this half-up, half-down style for an effortless yet elegant look. Gather the top half of your hair and secure it into a low ponytail at the back of your head. Leave a few strands out to frame your face for a more playful look.
No matter what hairstyle you choose for formal events, ensure you accessorize with a few statement pieces to complete your look! From opulent barrettes to sparkling clips, you can find fun accessories that will take your hairstyle from ordinary to extraordinary. So have fun experimenting, and don't forget to have a great time!
By following these tips for college girl hairstyles for special occasions, you're sure to turn heads and shine at every event! So go ahead, show off your style and make that special day even more memorable.