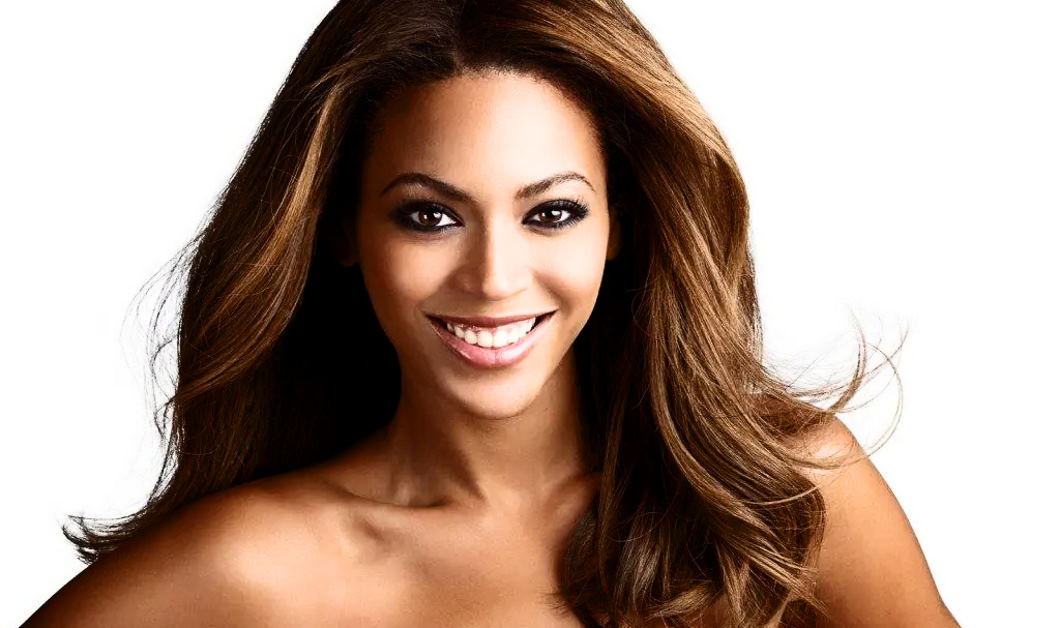 Standout Hair Colors for Dark Skin Tones
If you're thinking about changing up your hair color, you might be wondering what shades will look best on your dark skin tone. From rich brunettes to fiery reds, there are plenty of options to choose from. To help you narrow down the choices, we've put together a list of some of the most flattering hair colors for dark skin tones. Check out our top picks and find the perfect hue for you!
Finding the perfect hair color for your brown skin
The key to success is understanding the fundamentals of color theory and knowing which hues will complement your complexion. With a few simple tips, you'll have no trouble finding the perfect shade to make your brown skin glow.
First, consider the undertone of your skin. If your skin has pinkish or olive undertones, go for warm colors like chestnut, light auburn or caramel brown. These shades will flatter your complexion and bring out its natural beauty. On the other hand, cooler tones like dark chocolate or espresso will look best on those with yellow-toned complexions.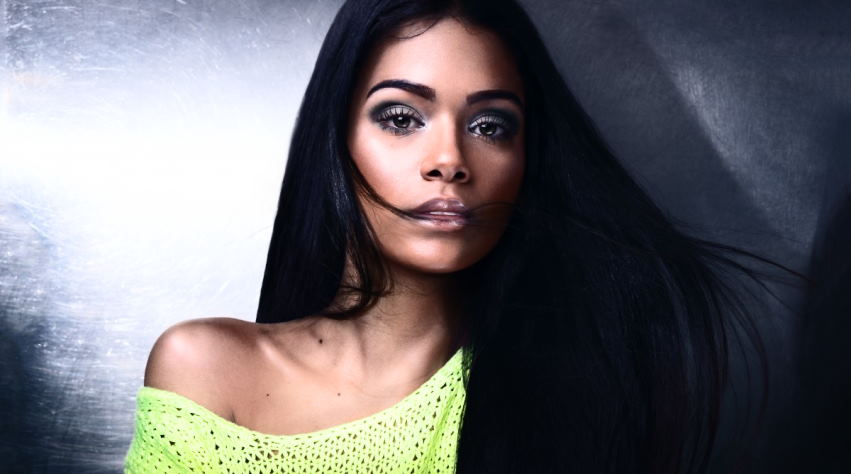 If you're looking for something more vibrant, try adding some highlights to give your look an extra pop. Highlights and lowlights can help add dimension to your hair and make it look more natural. Golden blondes, honey browns and copper reds are all great choices for those with brown skin. Just be sure to stay within two shades of your natural color so that the highlights don't overwhelm your complexion.
Finally, keep in mind that the right products are essential for healthy-looking hair. Make sure you're using a shampoo and conditioner specifically designed for colored hair, as well as heat protectant styling products to ensure your color stays vibrant longer. With these tips, you'll have no trouble finding the perfect shade of hair color to flatter your brown skin tone!
Hair colors that will flatter darker skin tones
Lighter colors like ash blonde, golden blonde, light brown, and beige should be avoided as these colors can make the complexion look washed out or ashy. However, when it comes to going for a bolder color, such as red shades, warmer colors with more orange-red tones will work best on darker skin tones.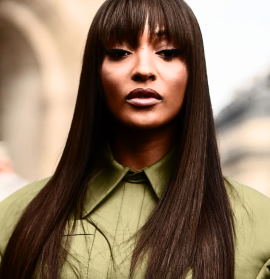 For highlights and lowlights, people with darker skin should opt for warm caramel or copper tones that are no more than 2 or 3 shades lighter or darker than their natural hair color. Going too light with highlights may cause the hair to look unnatural against your skin tone. When choosing any coloring technique, it's also important to make sure the color looks natural and not too artificial. This can be done by choosing a shade that mimics your skin's undertones, harmonizing your complexion with the hair. Finally, for those looking to make more of a statement without coloring their tresses, adding subtle ombre highlights at the tips of their hair can create an effortless look. As with any hair coloring procedure or technique, it's always best to consult a professional stylist before attempting anything drastic on your own. With the right advice, you can find the perfect hair color that flatters your complexion and gives you a look that's truly one of a kind.
This article has helped you to understand which hair colors are best for darker skin tones. Remember to always consult with a professional stylist before attempting any dramatic coloring techniques, as they can help guide you in selecting the right shade for your unique complexion. With their expert opinion, you can confidently choose a hair color that flares your beautiful dark skin tone!